Baylor College of Medicine
Houston, Texas
The focus of the Goodell Lab is the basic mechanisms that regulate hematopoietic stem cells, and how their misregulation leads to leukemia development.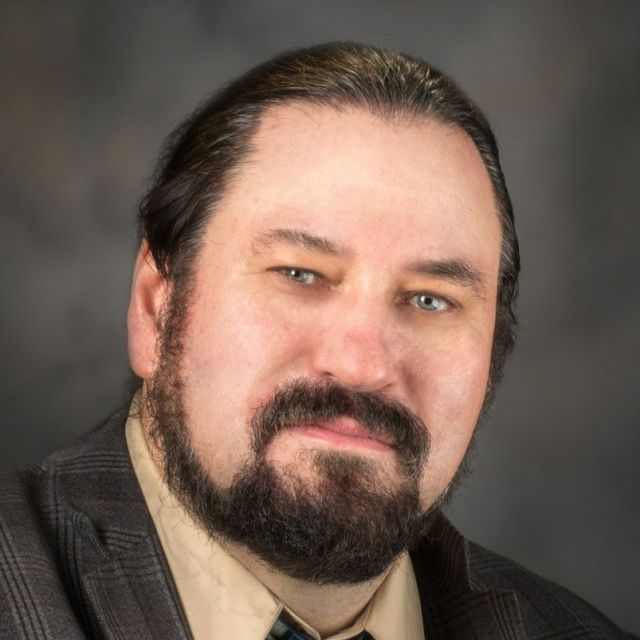 University of Texas MD Anderson Cancer Center
Houston, Texas
I am a structural biologist with experience as an academic researcher and teacher with outstanding technical capabilities in all aspects of X-ray crystallography, molecular biology, biochemistry, and bioinformatics.
UCSB Faculty Collaborators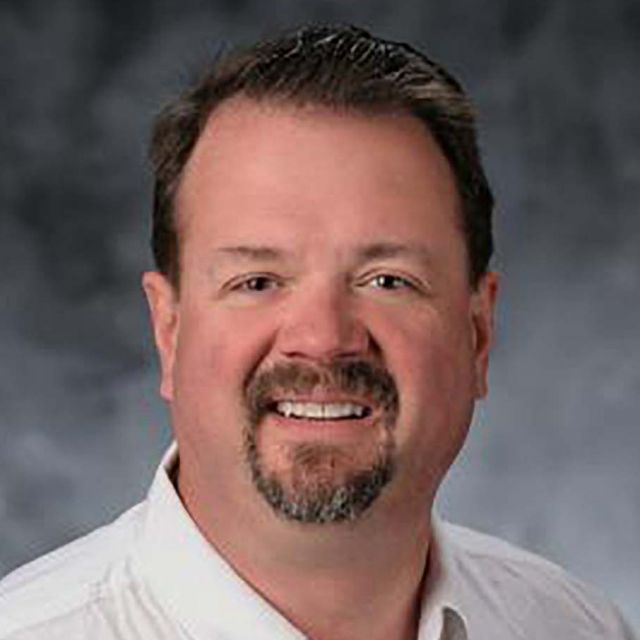 Chemistry and Biochemistry
Our research program pursues new methods and strategies for constructing architecturally complex tetramic acid derivatives.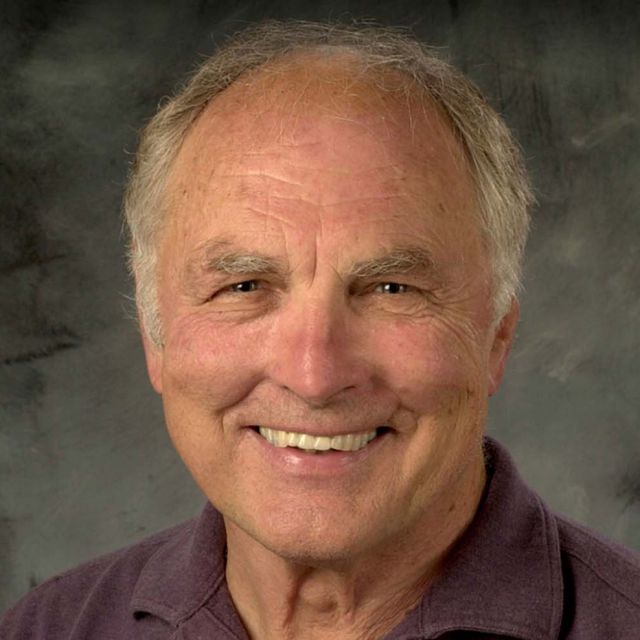 Chemistry and Biochemistry
Organic/inorganic interface chemistry including the molecular assembly of material systems with integrated nanoscale to macroscale functionalities.